M&P O'Sullivan

---

About Us

A family business since 1905, M&P O'Sullivan Ltd, now into its fourth generation, continue to play an integral role in the Irish Food industry. A key driver of our growth is our continued passion to provide unrivalled levels of customer service to all of our customers, both big and small.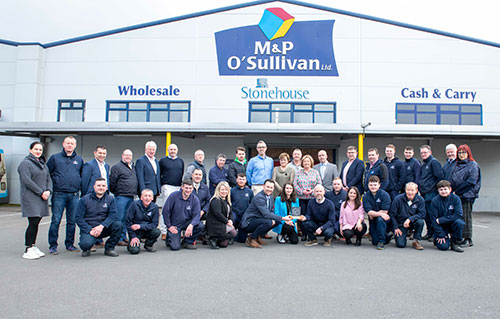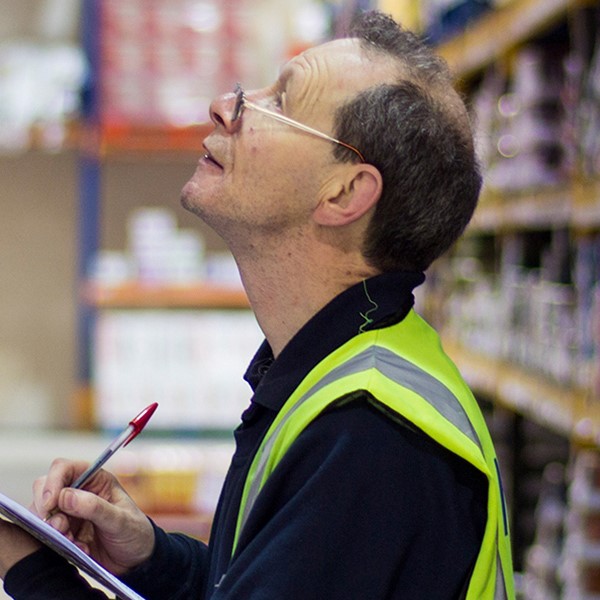 Great customer service
As a fourth-generation, family-owned and operated company, our goal is to become the market's premier and renowned distributor of choice.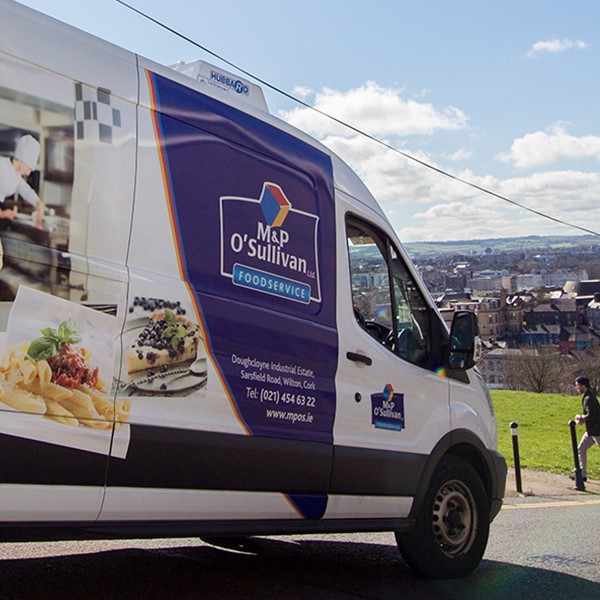 Delivery & Logistics
Our fleet of modern multi-temp vehicles enable us to supply customers with all the goods that they require.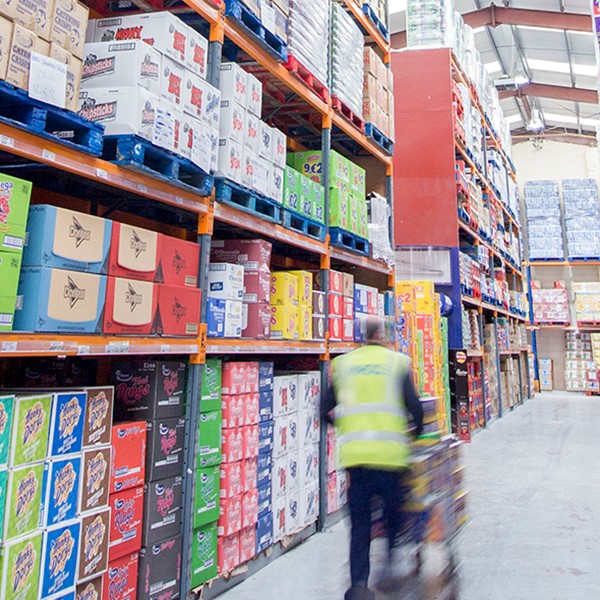 Easy Online Ordering
Our experienced telesales team are on hand throughout the day to handle all of your order requirements.